Frequently bought together:
Description

Like perfect minions, these squares are compact, come in sets, and are ready to hold your work when summoned.

---
These squares come in a compact configuration for use in tight spaces. Each square measures 6" x 4" x 1.5", the 4" width is perfect for picket spacing on gates and fences. They are the first square we offer which has a built in 60/30 degree angle. The cutout also provides just the right amount of joint access when using it to clamp things at 90 degrees.

Bosses on the square allow mounting of tabs to both sides of the tool.
Squares are sold as a "left and right" pair, each pair will come with 2 squares, 8 tabs, 8 thumbscrews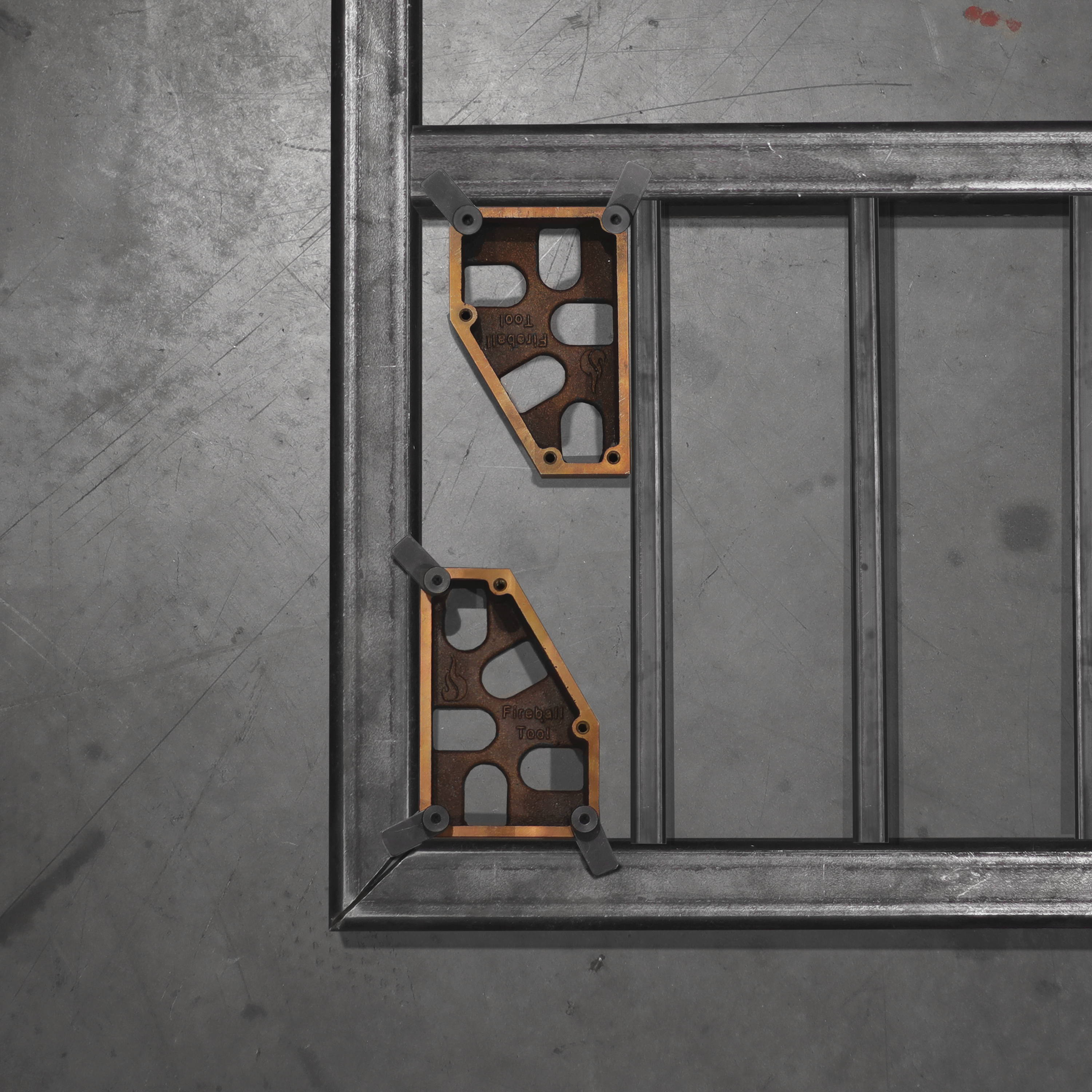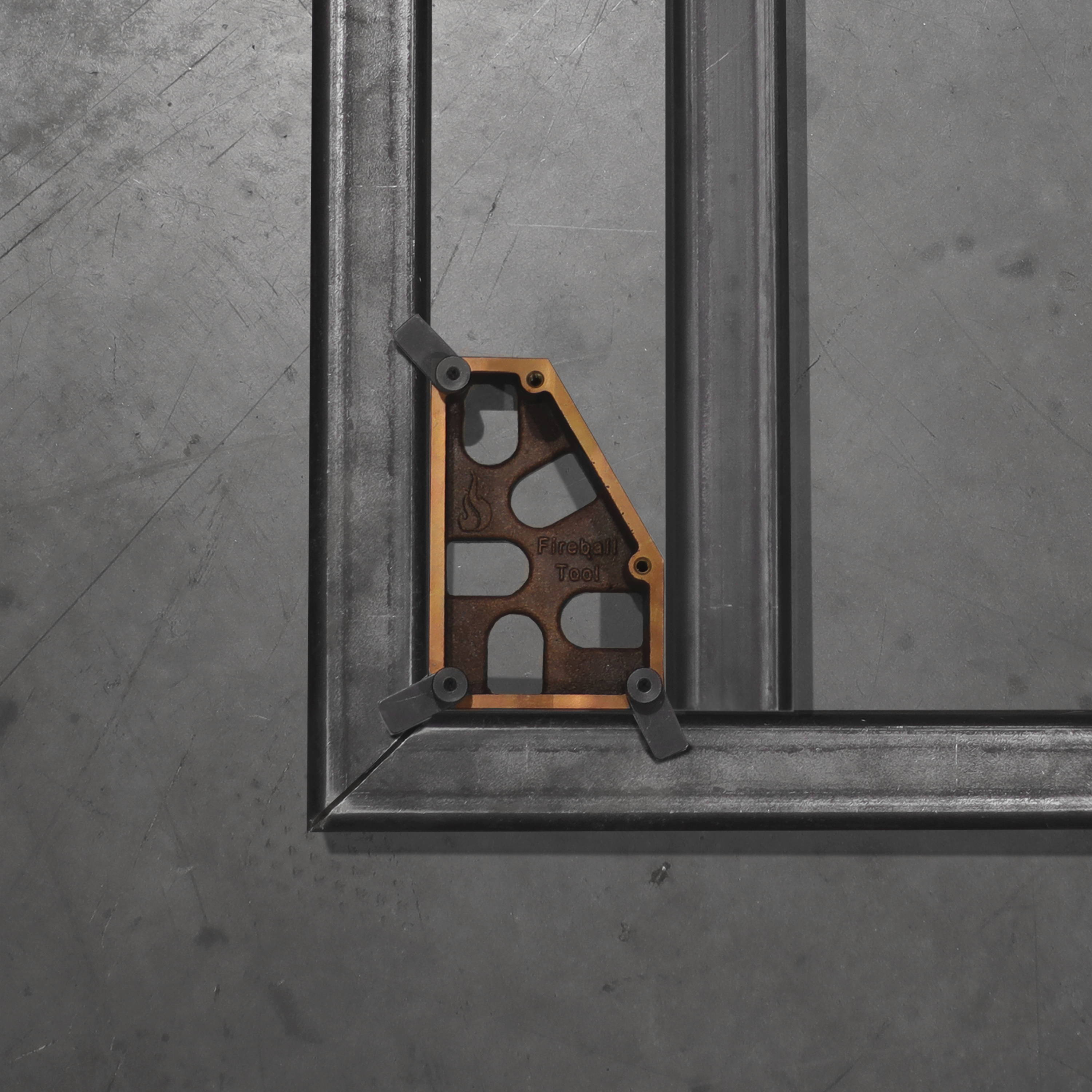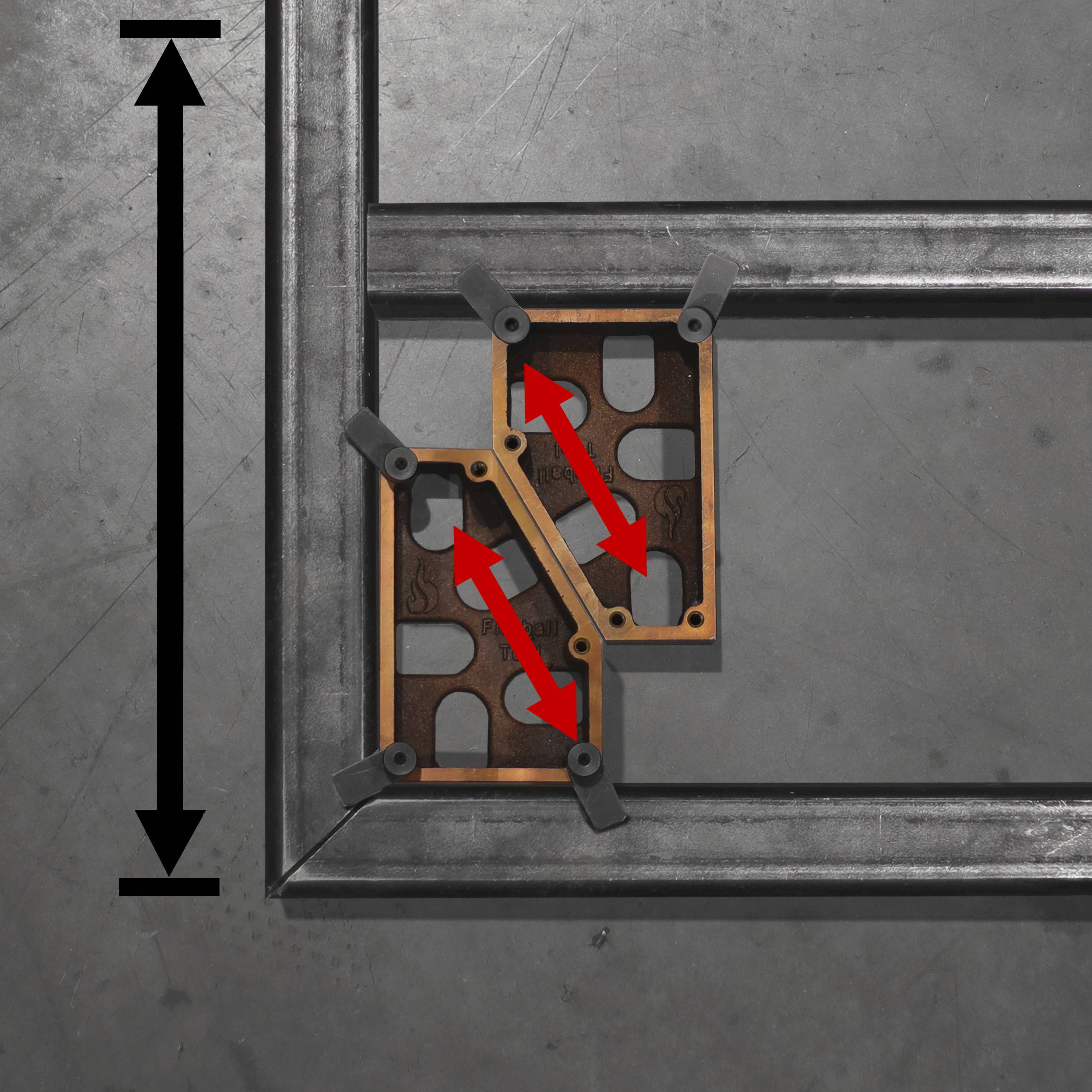 Compact Size For Tight Spaces
4" Width Perfect For Picket Spacing
Clamp The Angles Together To Create Custom Spacing
---
Install our edge alignment pins on any square to create a large, overhanging edge which can be used to index the square on a different plane. Depending on the square, this allows you to create edges which are 90 degrees (perpendicular), 45 degrees, parallel, and even 60 and 30 degrees from the edge.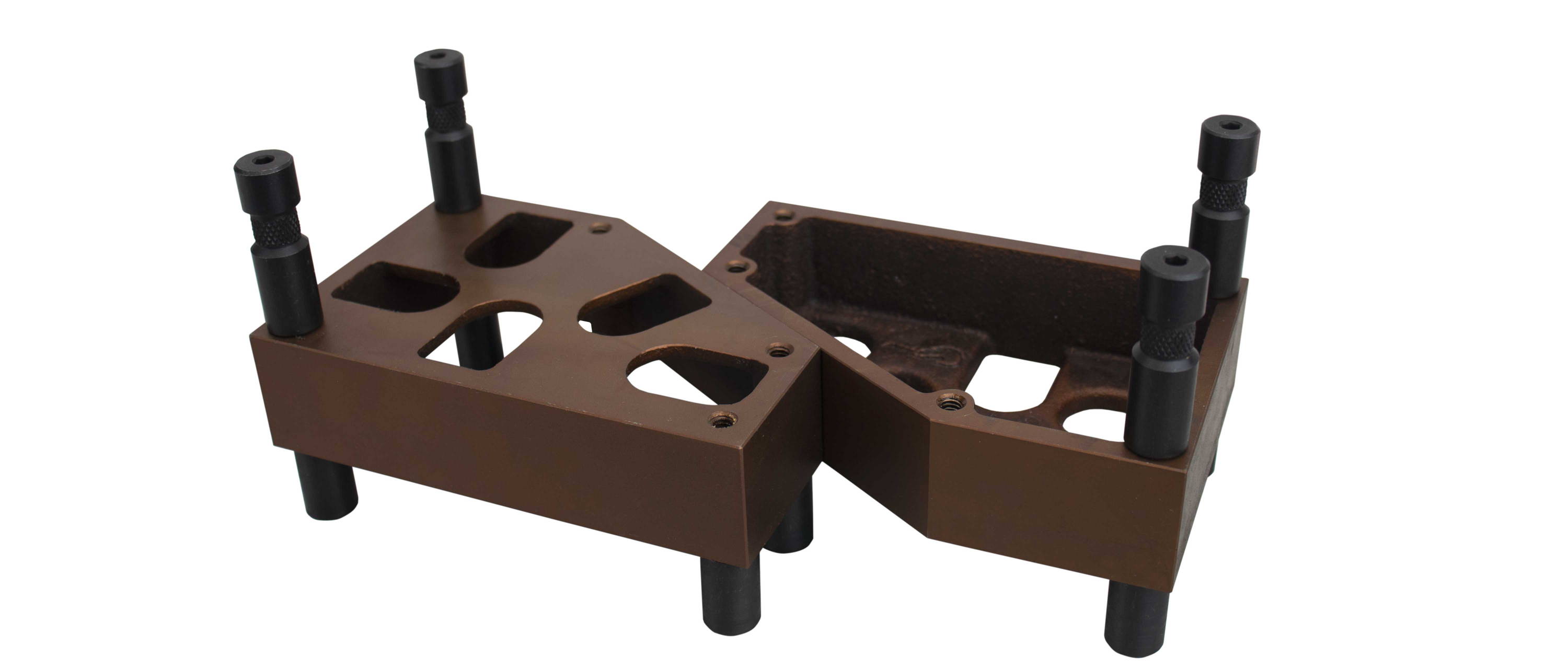 ---
Each square comes with 4 of our new compact tabs measuring 1-3/4" (1.75) long x 5/8" (0.625) wide, and 4 of our newly designed thumbscrews to provide tool-less adjustment of tabs.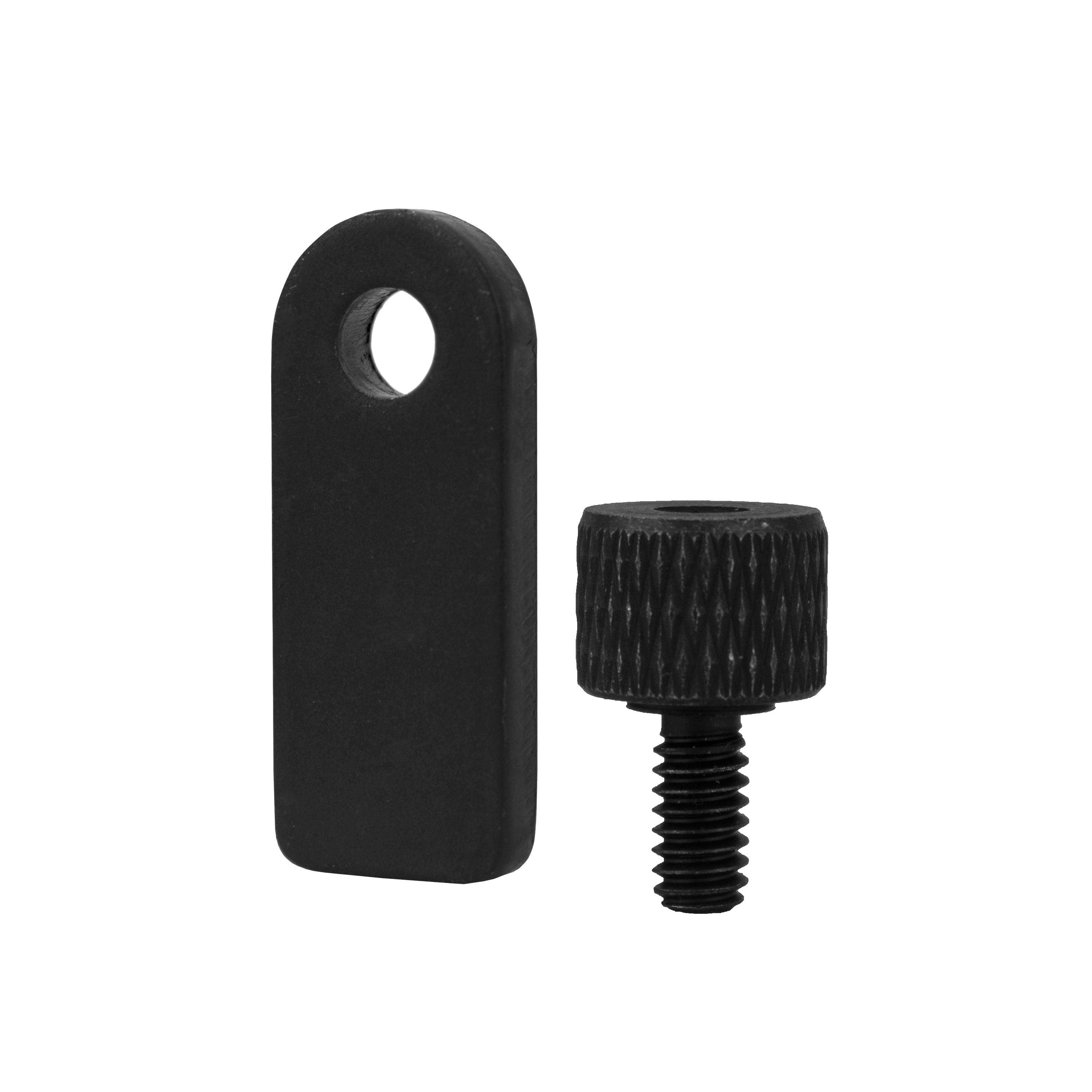 View All
Close