Frequently bought together:
Description
---
Extension block combines with the tooth block using the included Stud Pins and socket head cap screws.
This creates a right angle block 14" high by 8" long. The 13" extension block contains numerous double sided counterbores to enable our Vee blocks or other extension blocks to be locked onto the face.
Two of these 13" Extension blocks can be combined with two tooth blocks to create a clamping block.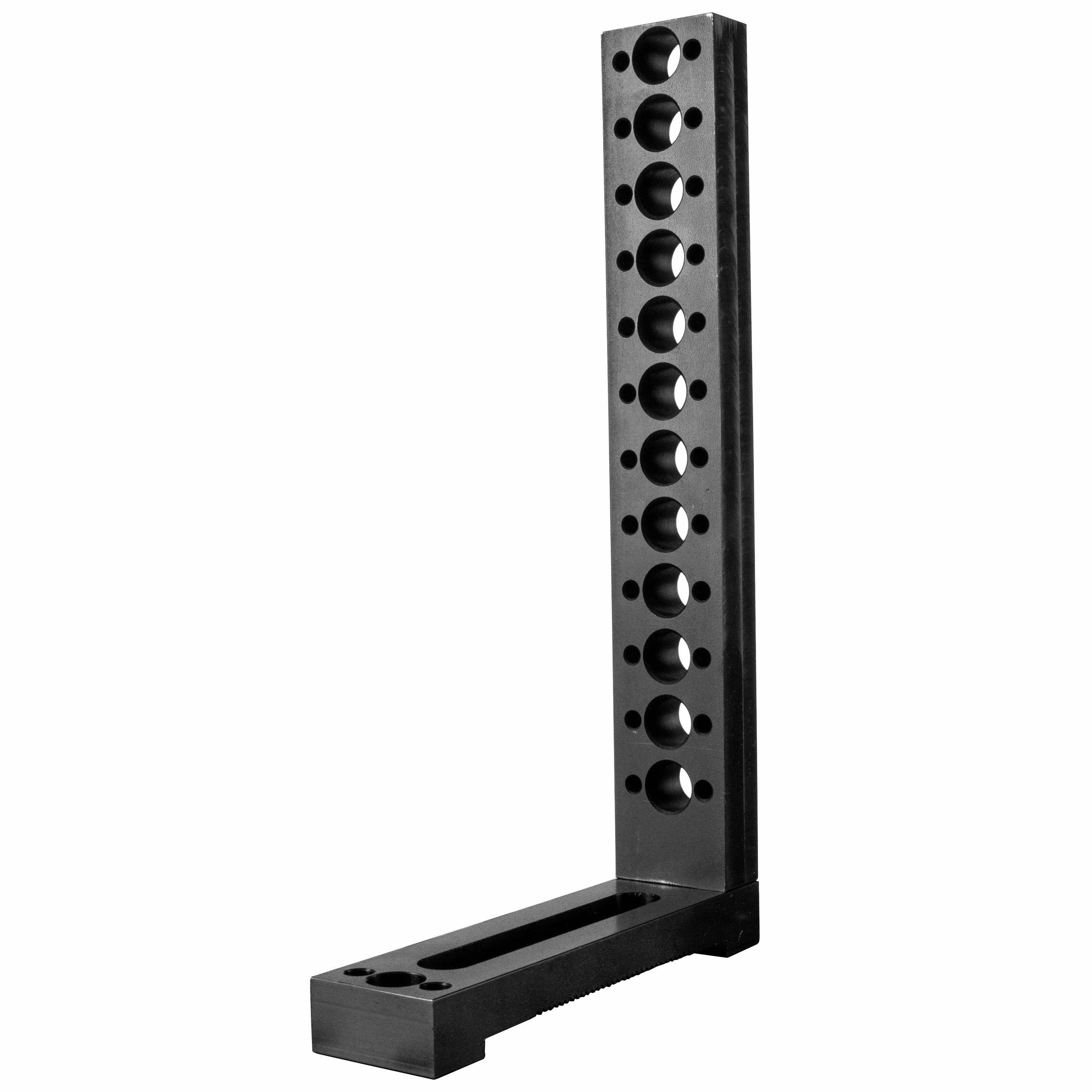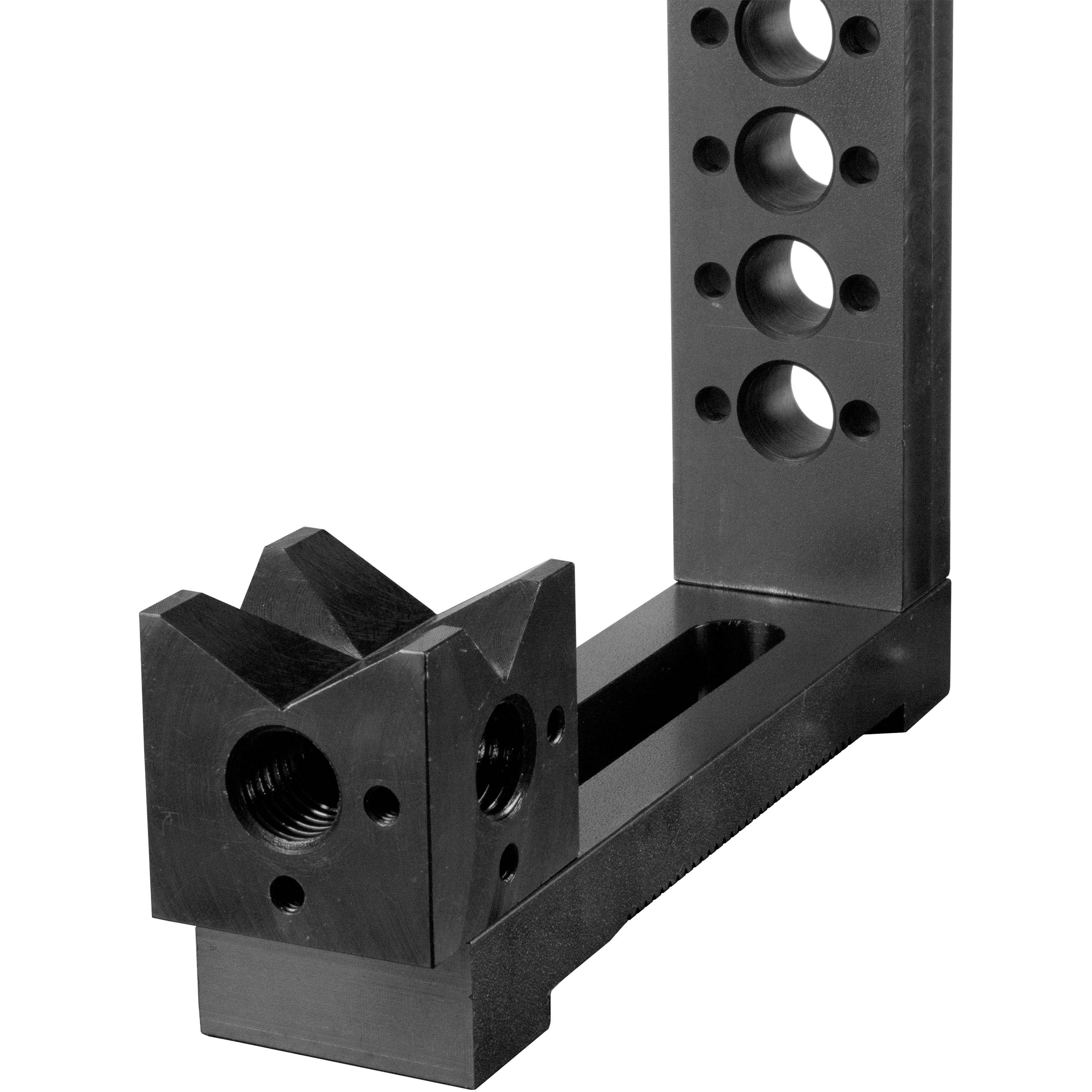 View All
Close