Frequently bought together:
Description
---
These Vee blocks feature a 90 degree and 120 degree angle perpendicular to each other. The block also has flats on the top so that each dimension is 2" and the flats can be used to elevate work pieces.
The block features tapped holes on 3 sides so the block can be locked in place for use with tooth blocks and extension blocks.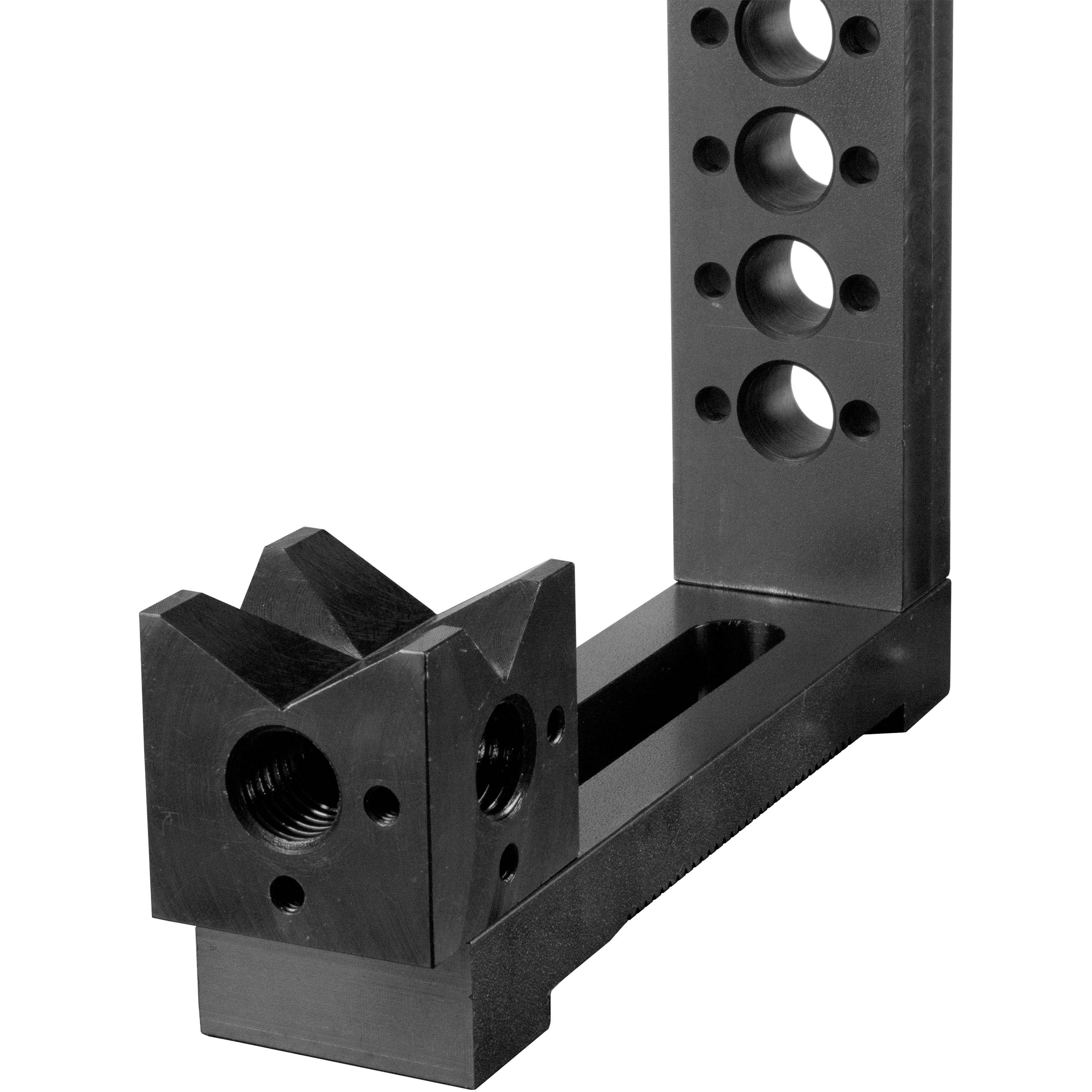 View All
Close