With great power comes great responsibility, within this bar clamp resides unlimited capacity for creation and destruction.
Slip these bad boys over your choice of 2" x 1" material and clamp away. Thin wall, thick wall. The stronger your material the stronger your clamp, the longer your tubing the longer your clamp.
With 1/8" thick wall tubing you can easily get 2500 lbs or more, the power is limited by the strength and length of the material you are using to hold the arm in place.
The spindle on these clamps are 1" diameter with 6 threads per inch and rated for over 10,000 lbs of clamping force. Extra long spindles (9" of spindle, 12" overall length) let you get around obstacles and really move material. A 6" throat depth from bar to center of pad directs the pressure where it's needed.

Don't have to cut up your C clamps anymore, just weld on a piece of tubing.

You can spread or clamp depending on the direction you're pushing.

You can place multiple clamp heads or feet on a single bar to provide multiple clamping points.

The large footpad works equally well on flat or round material. It's held in place with a spring washer which prevents it from flopping around but still allows you to rotate the pad angle.
Each Maximus includes 1x arm and spindle, 1x foot with pad to make a complete clamp. You just need to supply the 2x1" rectangular tubing.

Maximus
The Other Guys

Uses 2" x 1" Material

6" Throat Depth

Black Oxide Coating

Uses 3/4" Diameter Tubing

2" Throat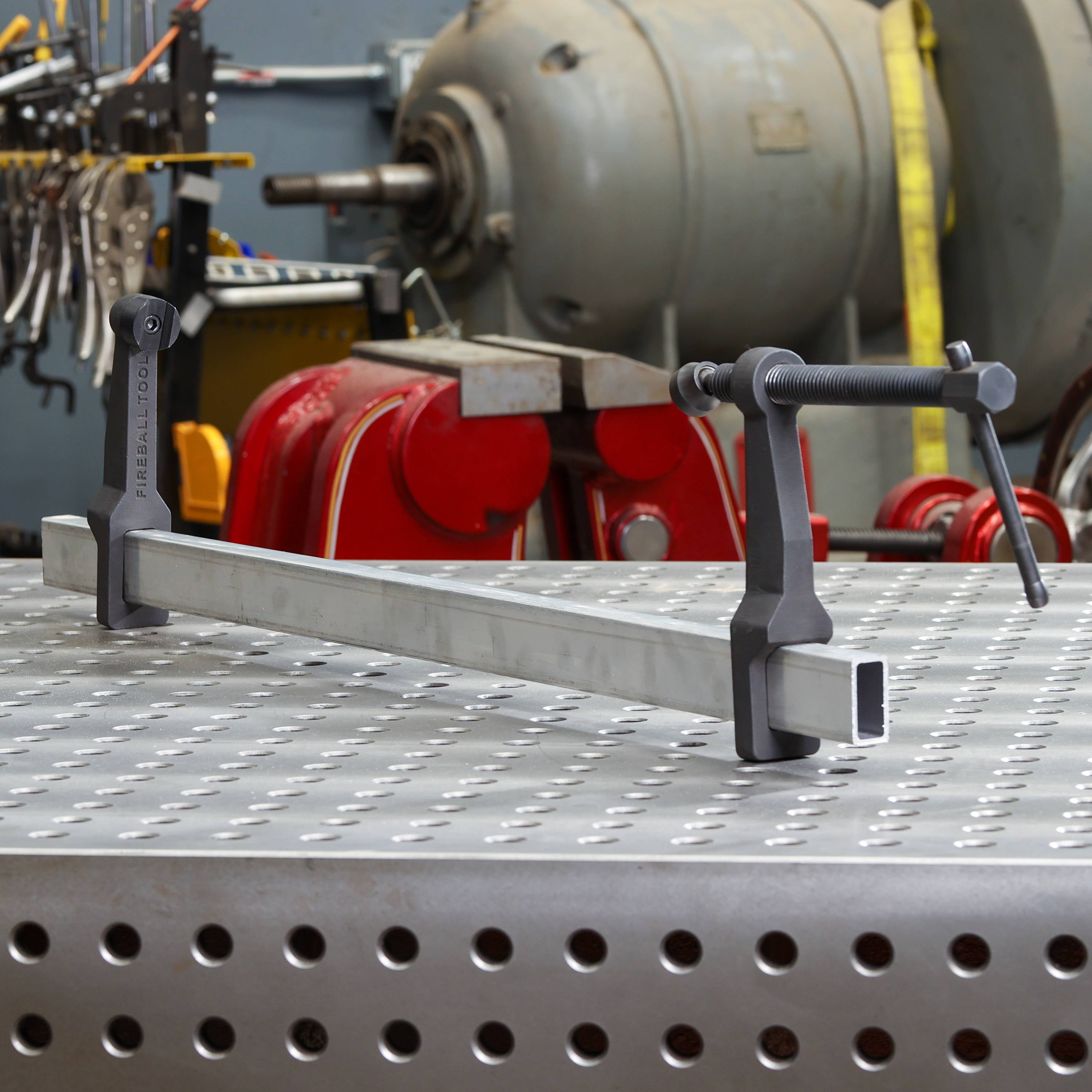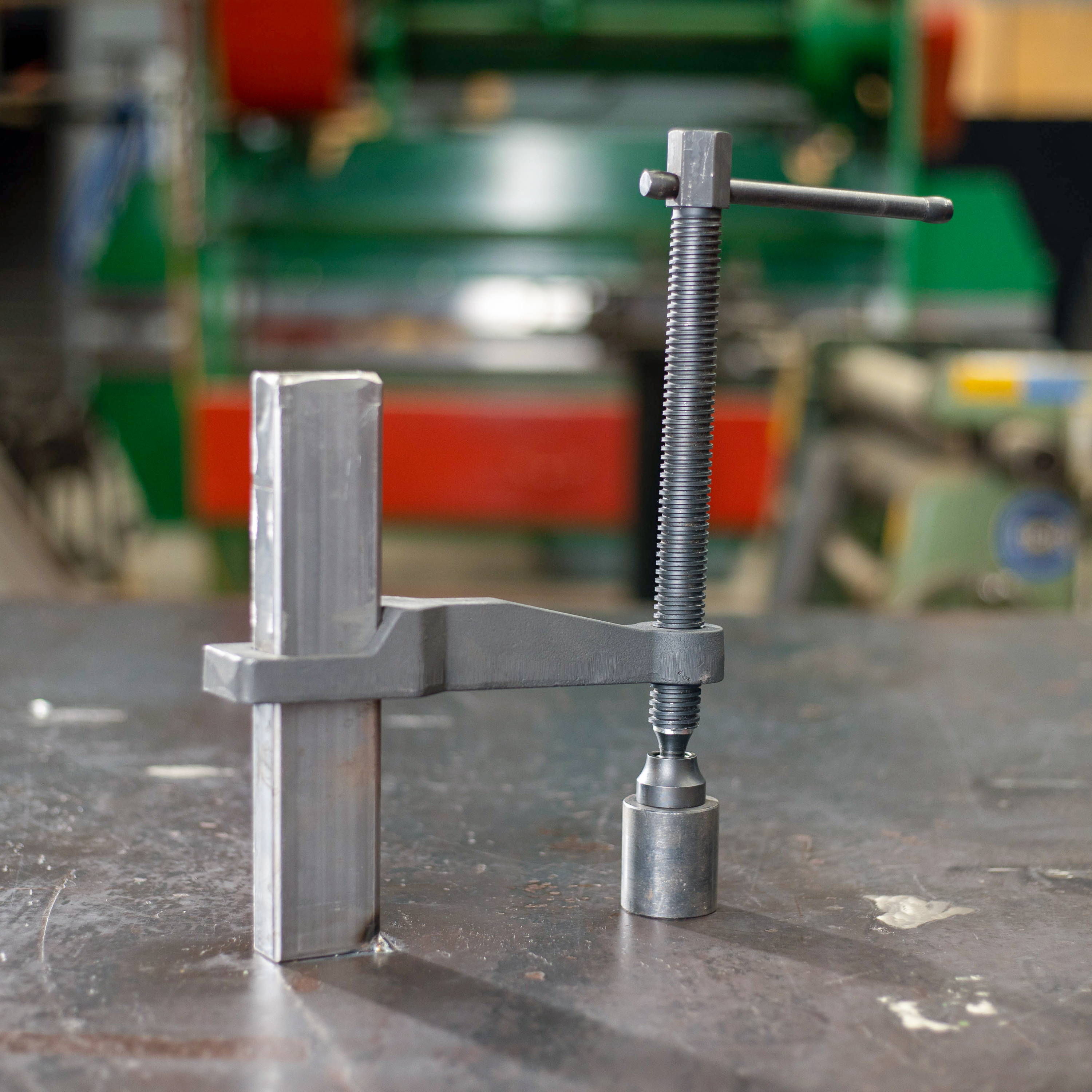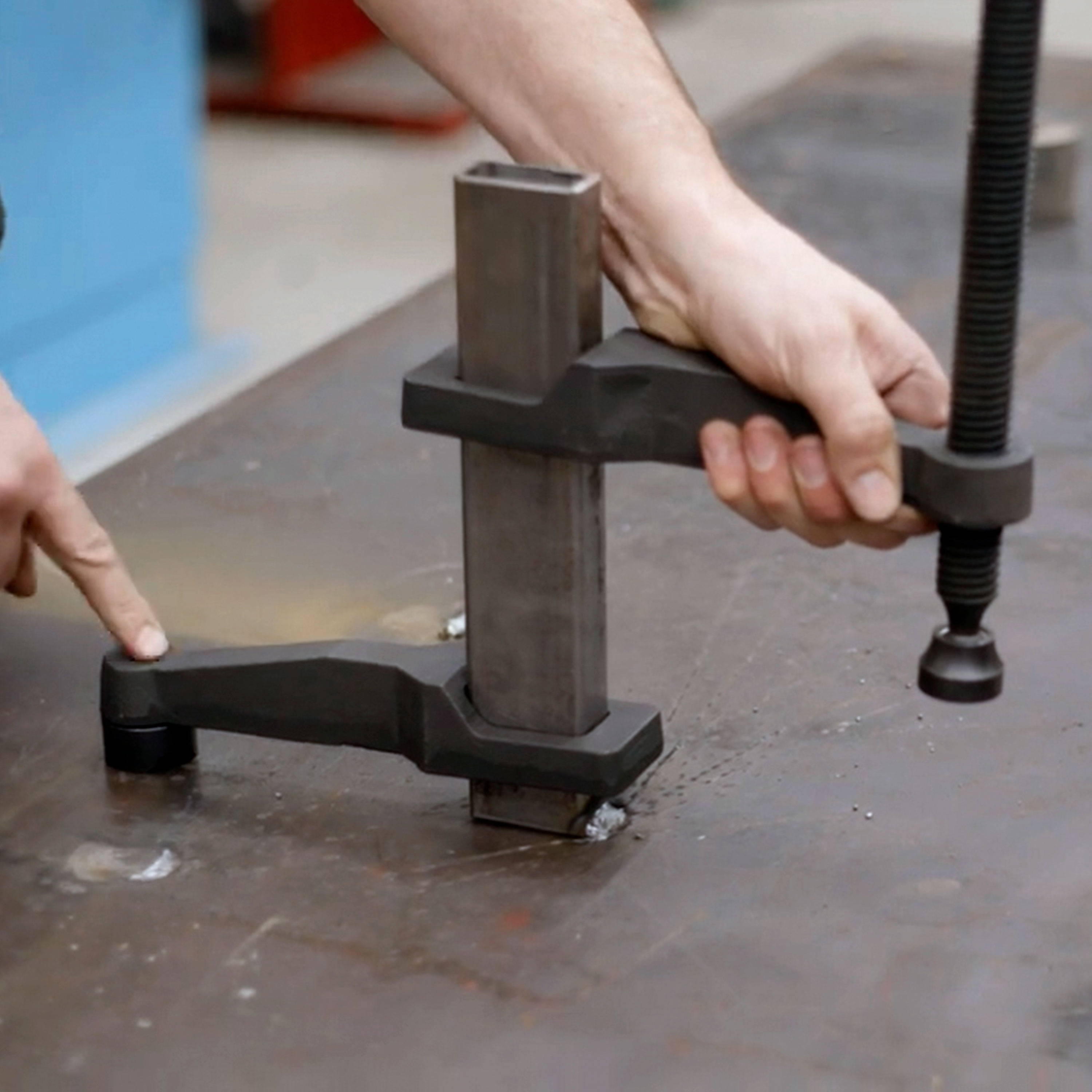 One thing that youll notice when using a bar clamp is that the tube will bend uner load. The longer the bar the more it will deflect.
Problem with the bending bar is that the spindle will get out of alignment.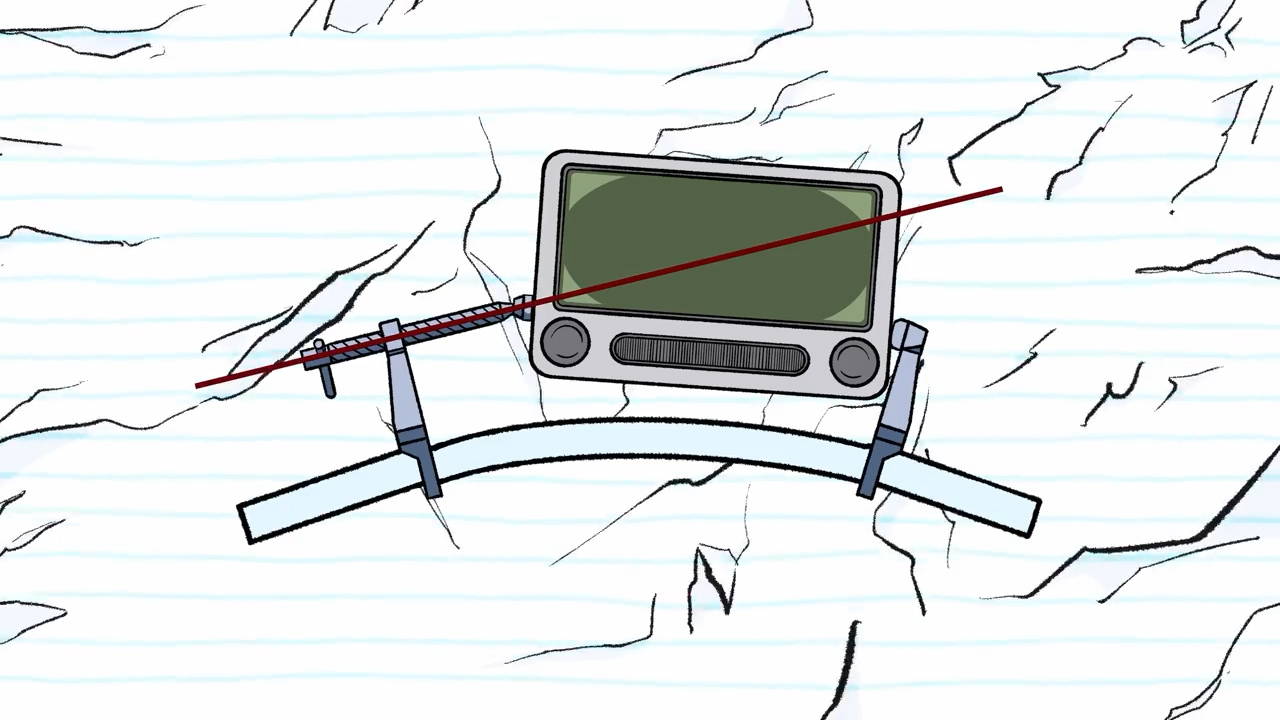 To keep the spindle in alignment when the bar bends, Ive calculated and installed a preload angle into the arm that will keep the spindle straigher when the bar bends.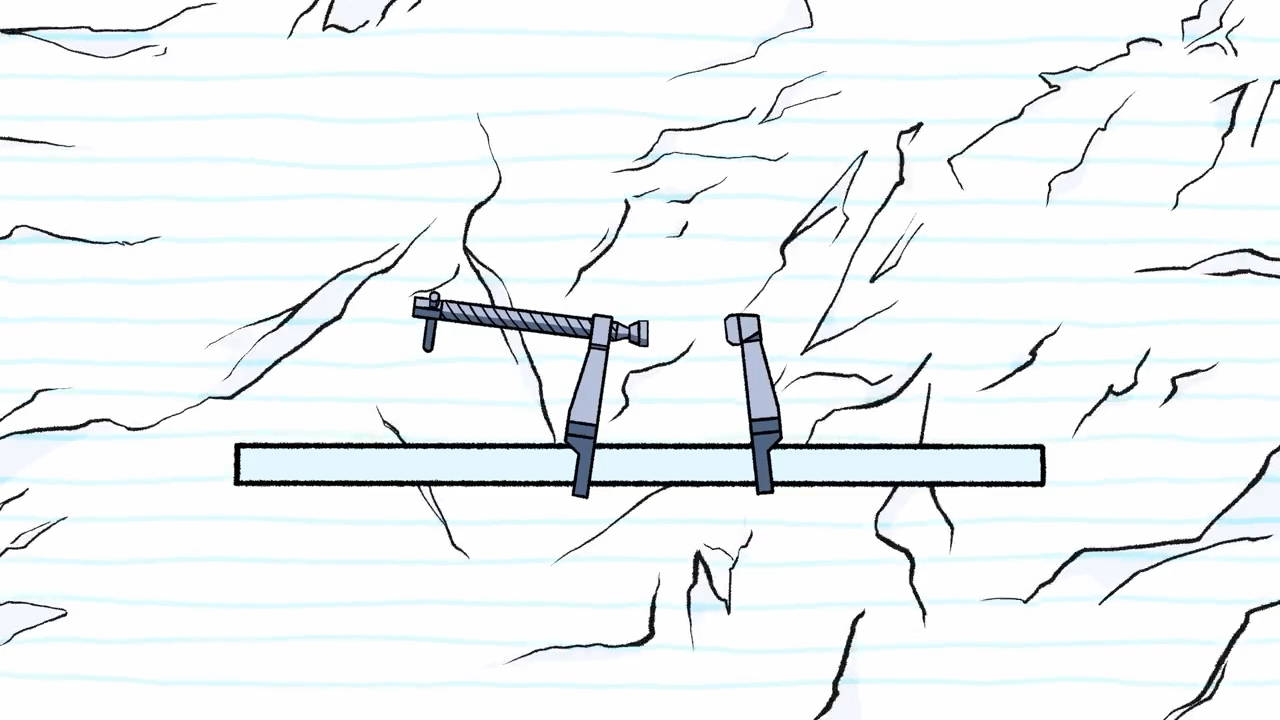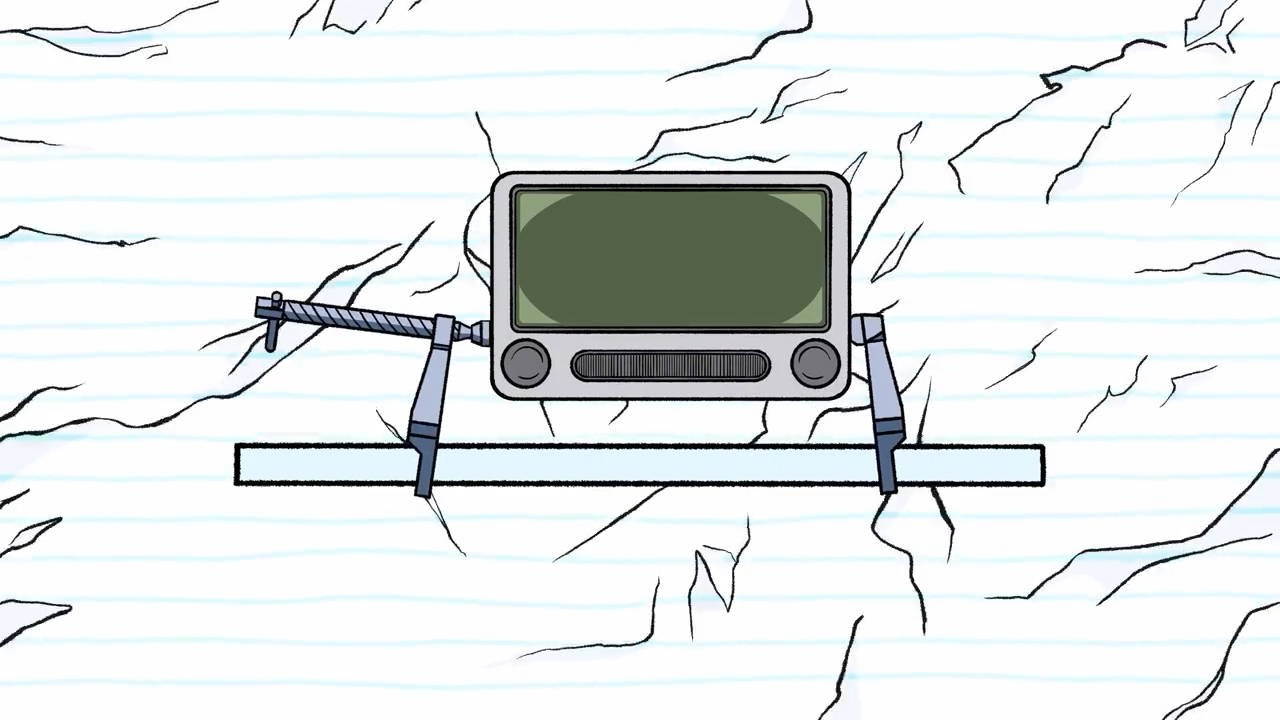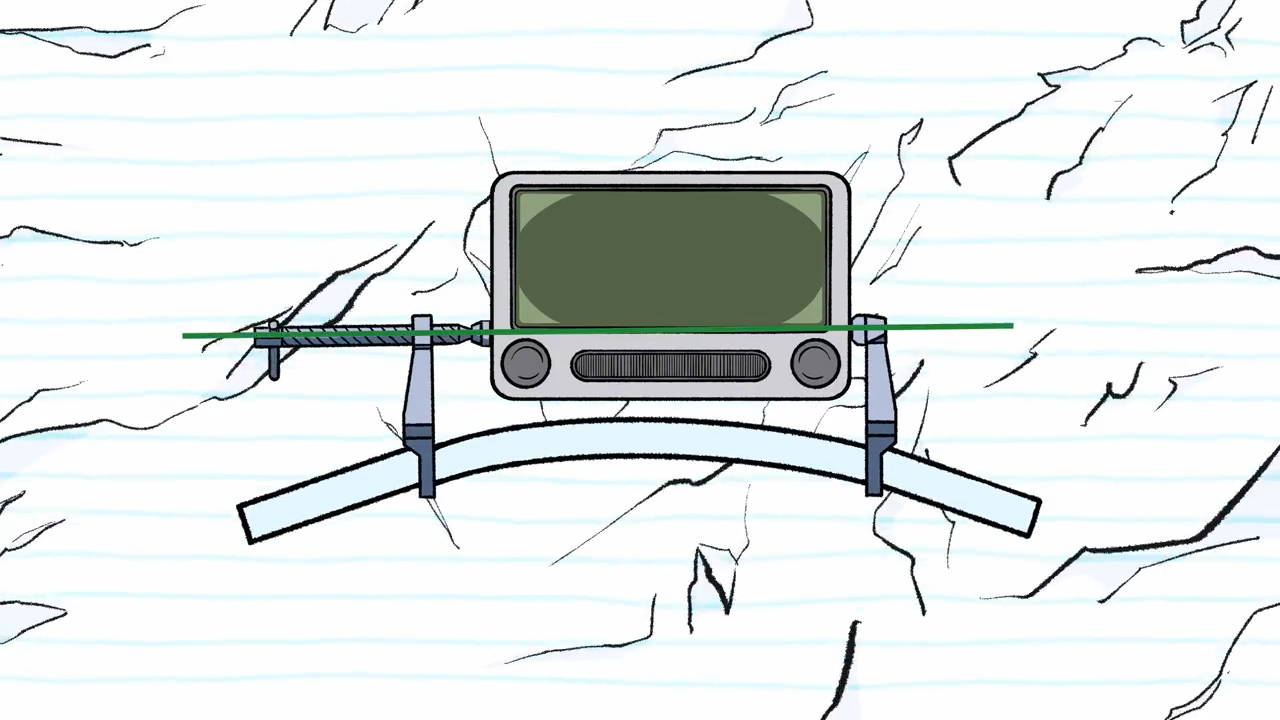 The angle of the arm needs to keep the spindle straight within acceptable range when the tube is short or long.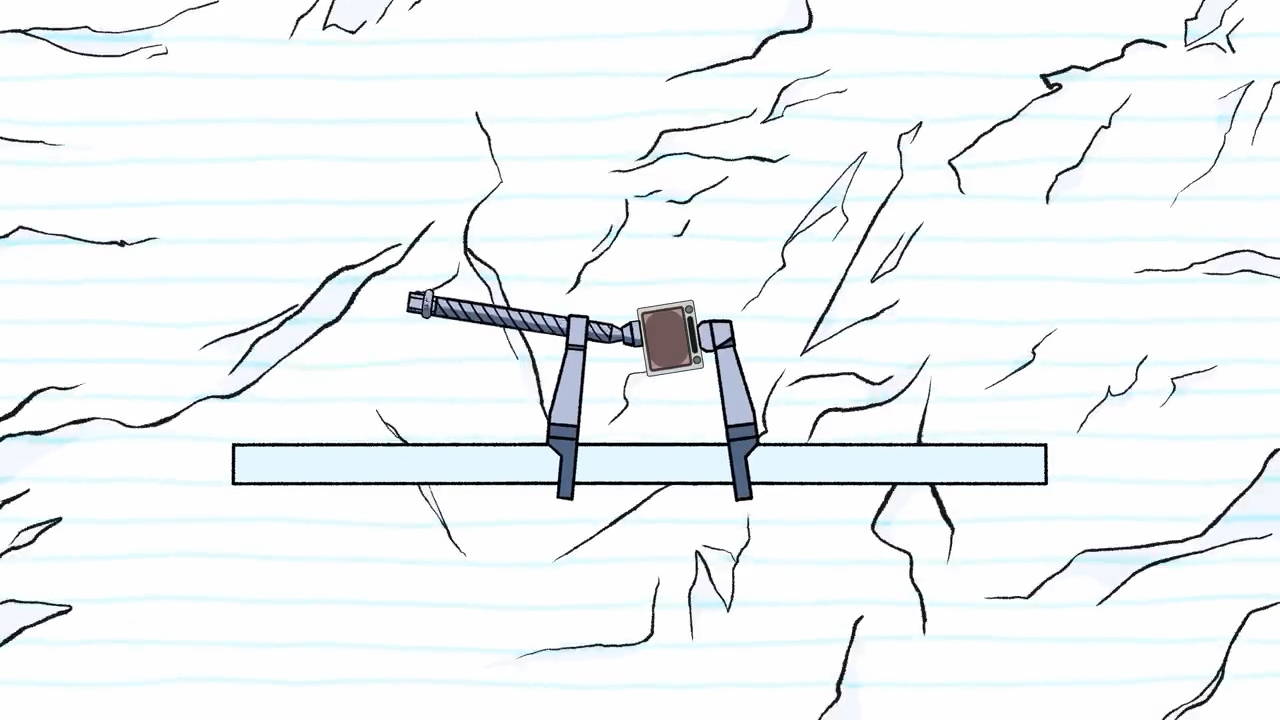 I Got Tired of Destroying Clamps, so I Made This Instead.